Description
Deerma CF15W hair dryer
Now you can feel like a hair salon in your own home! With the Deerma CF15W hair dryer, you can dry your hair easily, yet safely. You can choose between 2 stages and 2 speeds, and its output reaches 1600-2000W. The device is extremely light and handy - you can easily take it on a trip. It comes with a magnetic styling head that lets you style your hair with ease.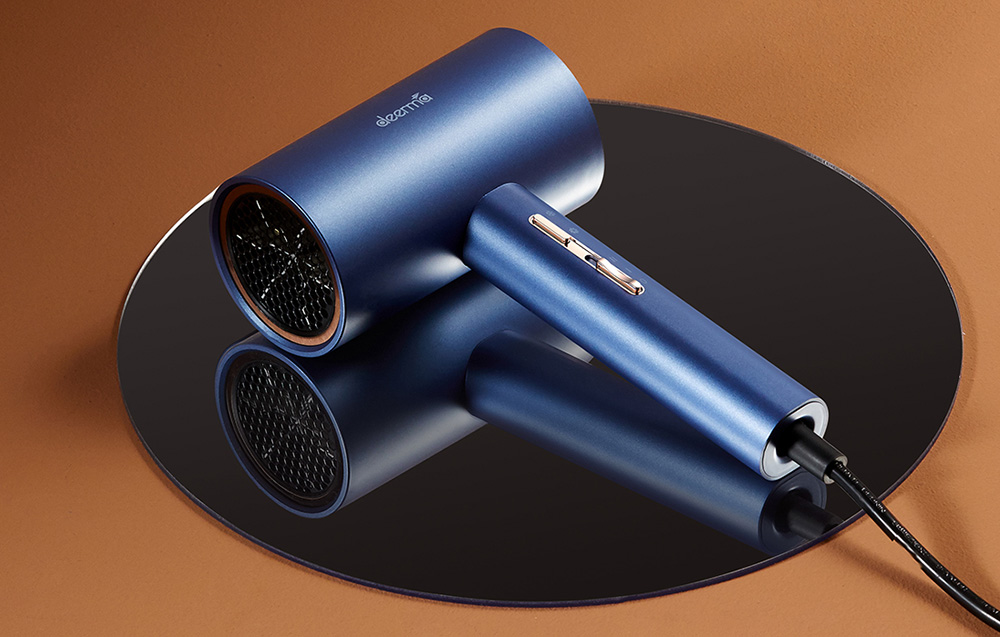 Impressive performance
You will experience that drying your hair does not have to take a long time. This hair dryer is powerful and operates at 18,000 rpm. In addition, it has a built-in fan and provides an air flow of 14m3/s. All this allows you to dry your hair quickly without damaging it.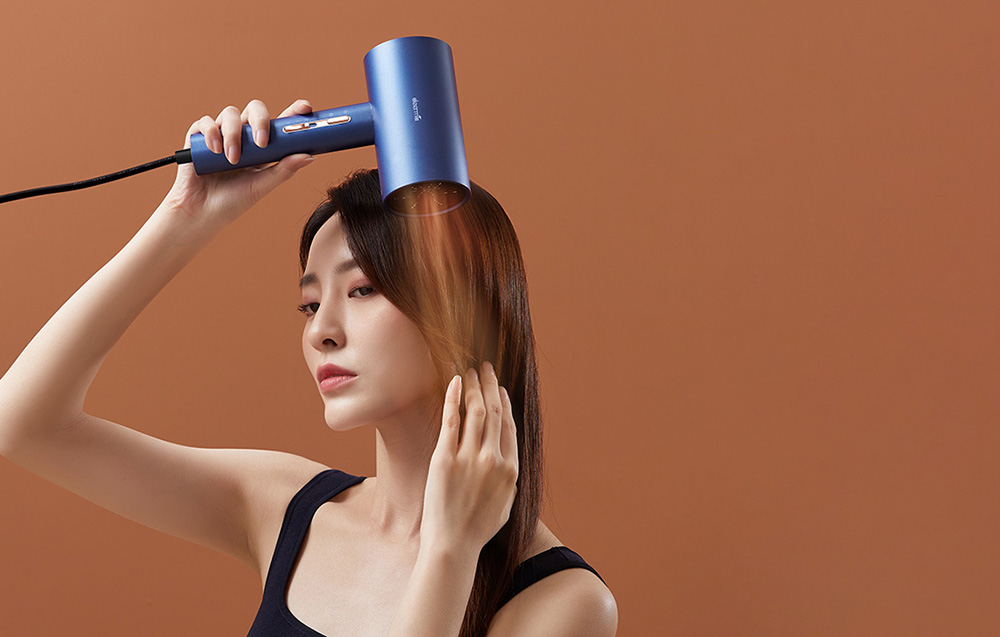 You can choose between 2 stages and 2 speeds
Set the drying function that best suits your hair type. The CF15W allows you to choose between 2 speeds and 2 levels - cold and warm air - which makes styling your hair much easier. Try out the available options and see which one best suits your needs!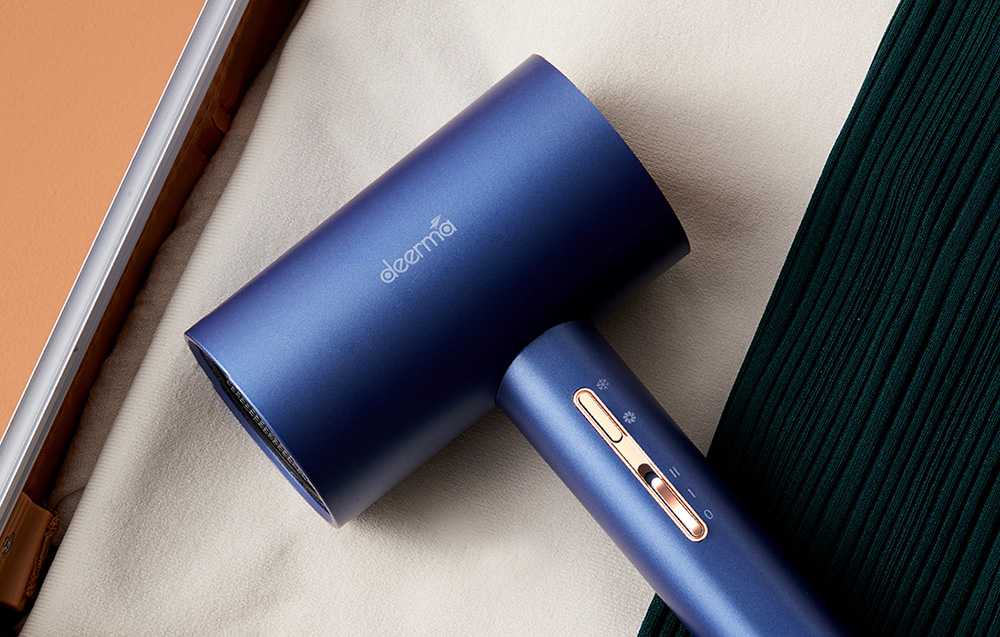 Magnetic molding head
The kit includes a magnetic head that can be rotated 360° and is easy to remove and install. This makes styling easier and lifts the hair at the roots. The magnetic head has 2 layers of insulation, so you don't have to worry about burning yourself.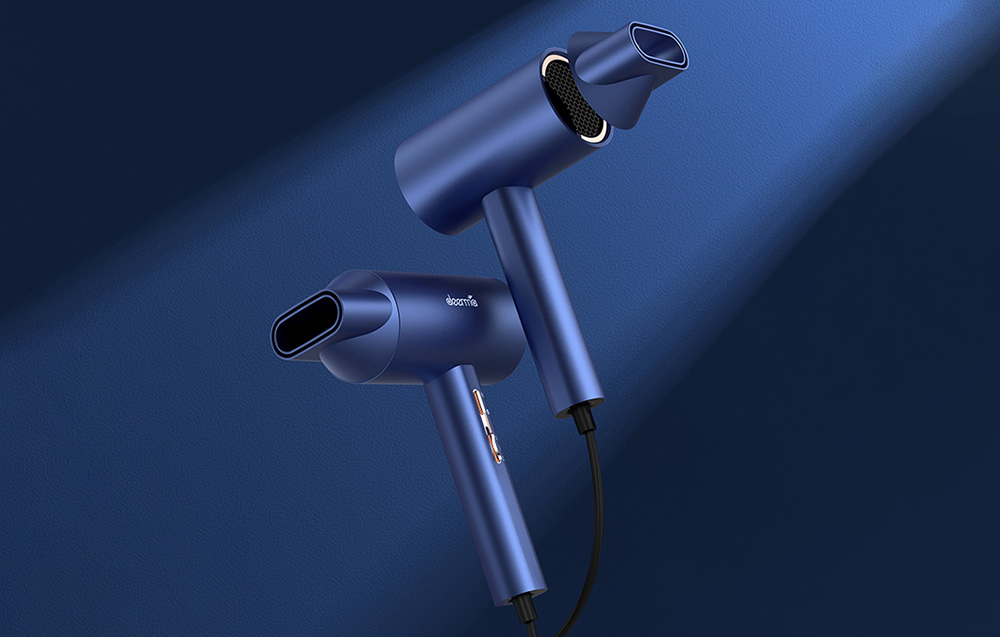 Safe to use
The CF15W hair dryer is safe to use and does not damage the hair. It is equipped with an advanced temperature control system, so when the hair dryer reaches a certain level, it turns off automatically. This effectively protects the hair dryer from overheating, so you can enjoy safe use.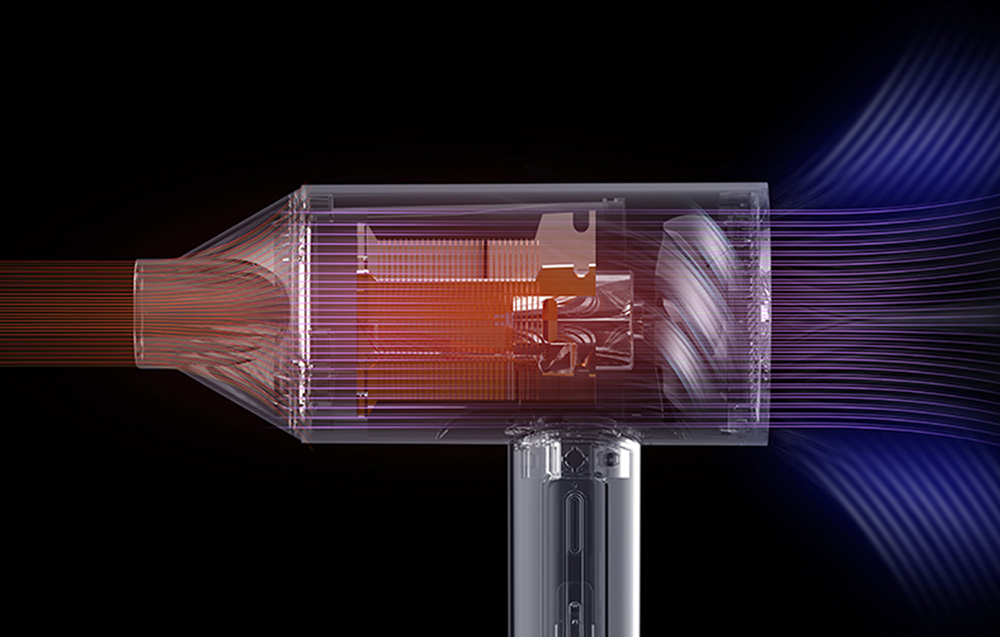 He will accompany you on your journey
Are you going on vacation? Now you can easily take the hair dryer with you! The CF15W weighs only 0.47 kg, which is lighter than a half-liter bottle of water, and is also small enough to easily fit in a suitcase or bag. You no longer have to sacrifice quick and easy hair drying during your travels!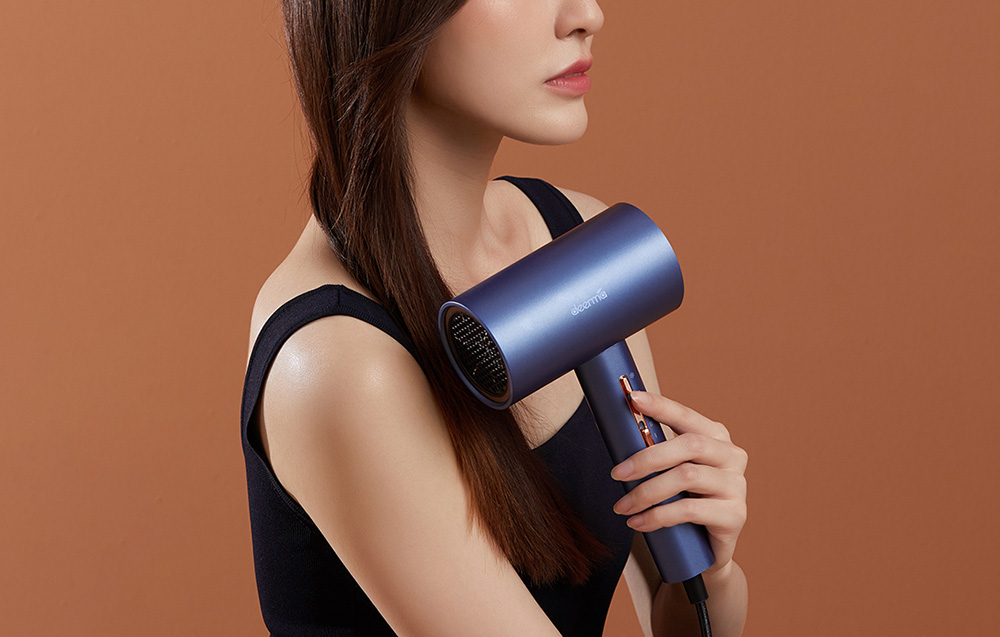 Refined in every detail
Thanks to the ergonomic design of the Deerma CF15W hair dryer, it fits comfortably in your hand and with the help of the 1.65 meter cable you can move freely while drying your hair. In addition, the carefully designed design prevents hair from getting caught in the device. The device looks very stylish and is resistant to wear and tear. The hair dryer is available in blue and red gold colors, which make the device delightfully elegant.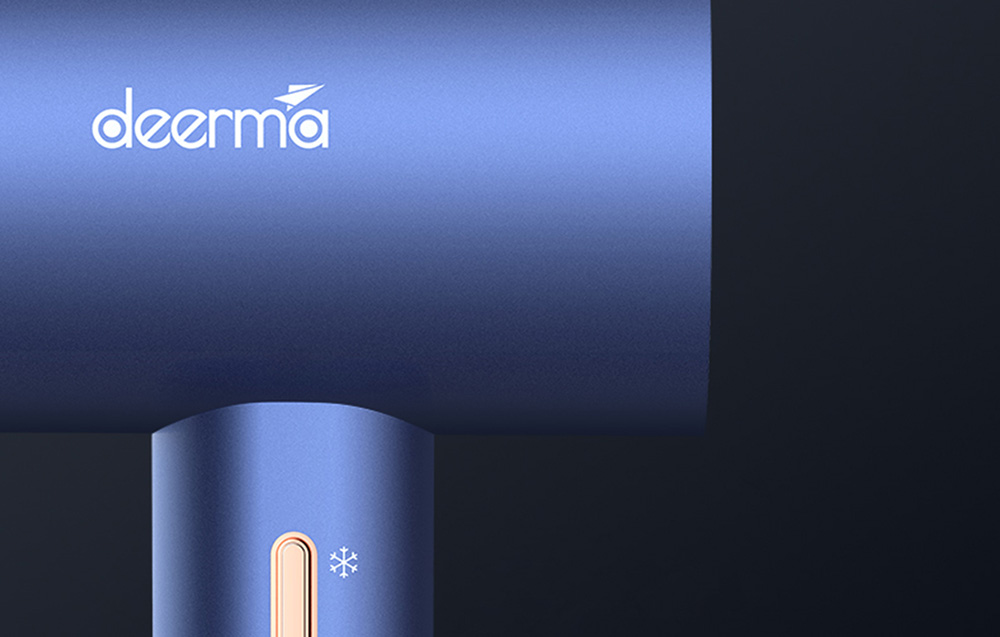 ​
Parameters
| | |
| --- | --- |
| Brand | Deerma |
| Model | CF15W |
| Nominal power | 1600-2000W |
| Nominal voltage | 220-240V |
| Rotation speed | 18,000 rpm |
| Air velocity | 14m3/s |
| Nominal frequency | 50-60Hz |
| Cable length | 1.65 m |
| Weight | 0.47 kg |
Reviews
There are no reviews for this product.