Description
Lydsto Smart Airfryer 5L
This smart air fryer innovates traditional baking methods and makes it possible to prepare calorie-free, healthier meals. The device has two control methods: a rotary dial controller and the lydsto smart app. The controls allow you to easily set the time and temperature for your desired roast, and there are plenty of live settings to choose from.
Bake, grill and toast your favorite foods at home using minimal fat
The Lydsto Smart Airfryer uses less oil, so food stays healthier. Thanks to the 360° extra fast circulation, all moisture is trapped in the food being prepared, so the meat always remains juicy, and the finished food is very crumbly on the outside. Food prepared in this way greatly contributes to the health of your family, and is also prepared much faster than in a traditional oven or pan.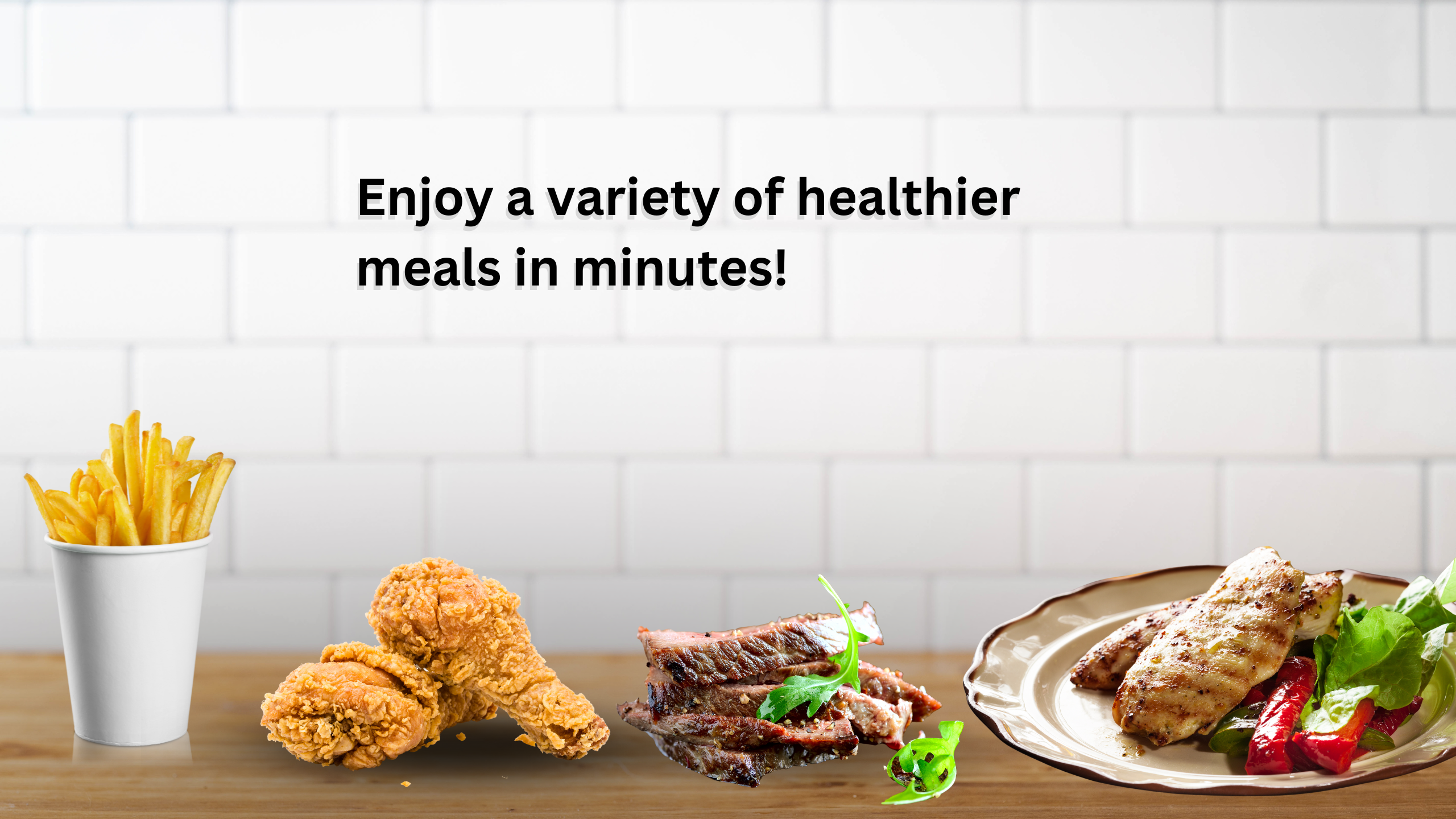 Large capacity, food for the whole family
Thanks to its large capacity of 5 liters, you can prepare several dishes at the same time, ideal for larger families or gatherings of friends, and with the help of the special grill grate, you can easily use the entire volume of the air fryer. The coating of the baking basket is non-stick, so it is very easy to clean, all removable parts can be cleaned in the dishwasher, so you can not only save time, but also do not have to bother with cleaning.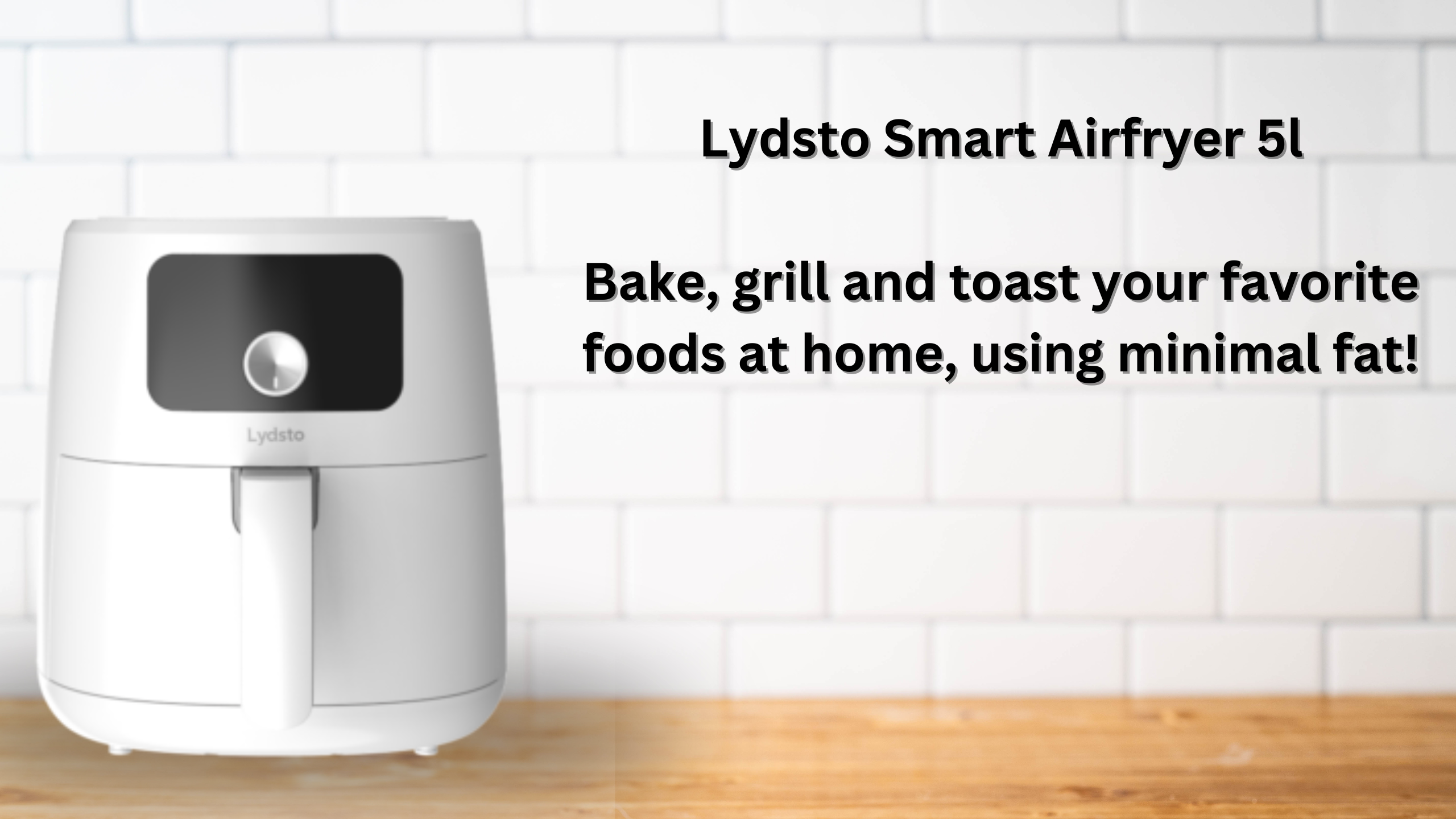 Application control
With the Lydsto application, you can find countless live settings, make cooking easier, and thus keep an eye on your favorite air fryer from afar. You can bake, toast, heat, dry all this from your smartphone, and when the food is ready, you will receive a notification on your device!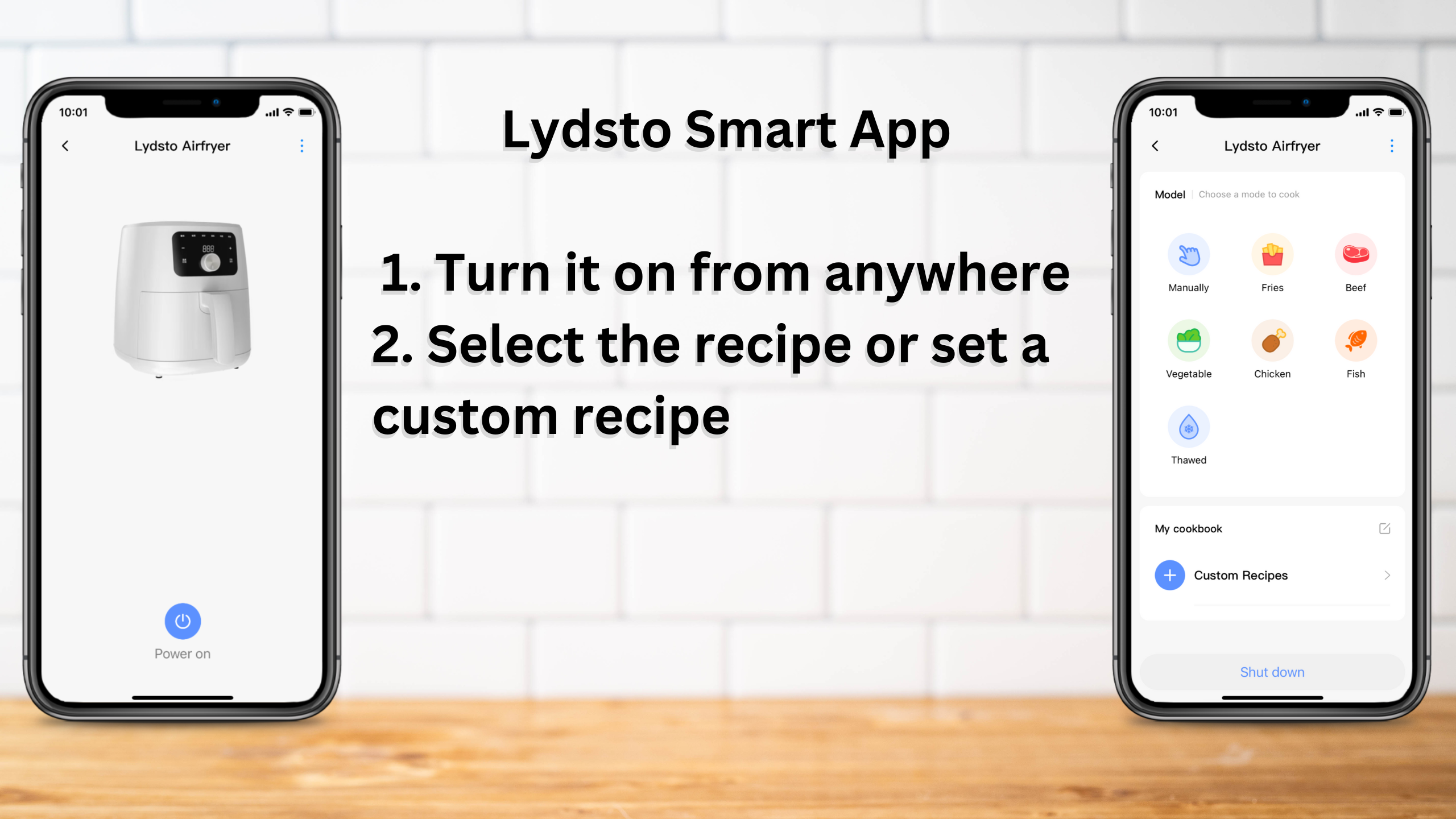 Parameters
| | |
| --- | --- |
| Brand | Lydsto (Xiaomi Eco) |
| Model | XD-ZNKQZG03 |
| Rated power | 1700W |
| Rated power supply voltage | 220V-240Vac |
| Timer | 1-60 minutes |
| Temperature | 80°-200° |
| Capacity | 5 litres |
| Coating | non-stick |
| Smart application | yes |
| Méretek | 285*305*395mm |
| Number of presets | 10 |
| Weight | 4.7kg |
| Color | White |
Reviews
There are no reviews for this product.