Description
In addition to back pain
What other problems can sitting too long cause?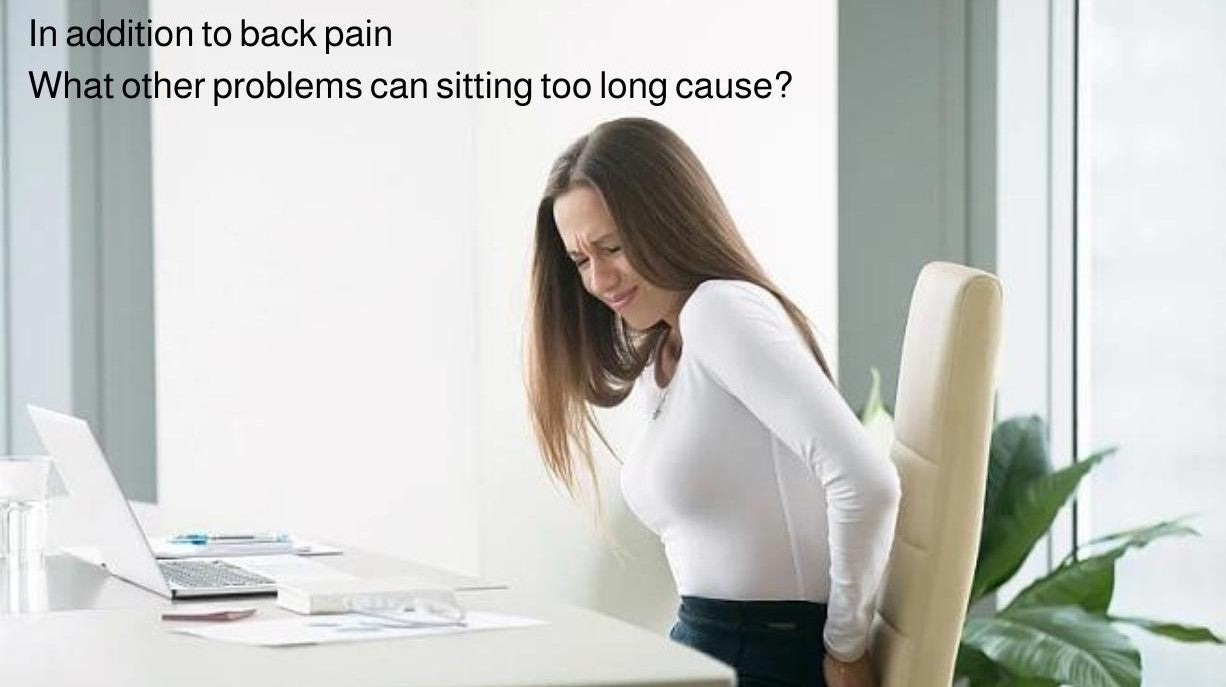 ✔Musculoskeletal disorders       ✔Slower metabolism
✔Mental impact       ✔Vision problems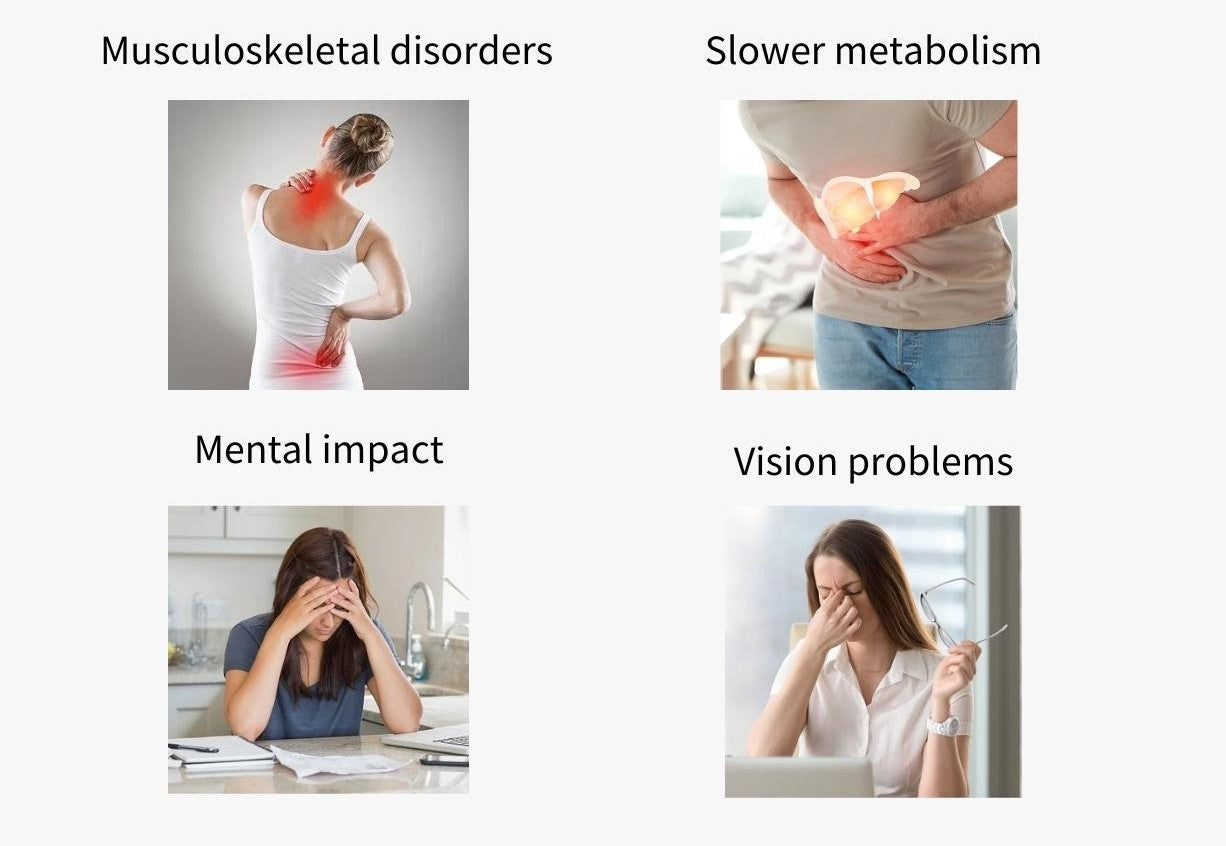 Techsend
Electric Adjustable Lifting Desk PEL 1460
The height adujustable desk helps creat a comfortable work and study enviroment.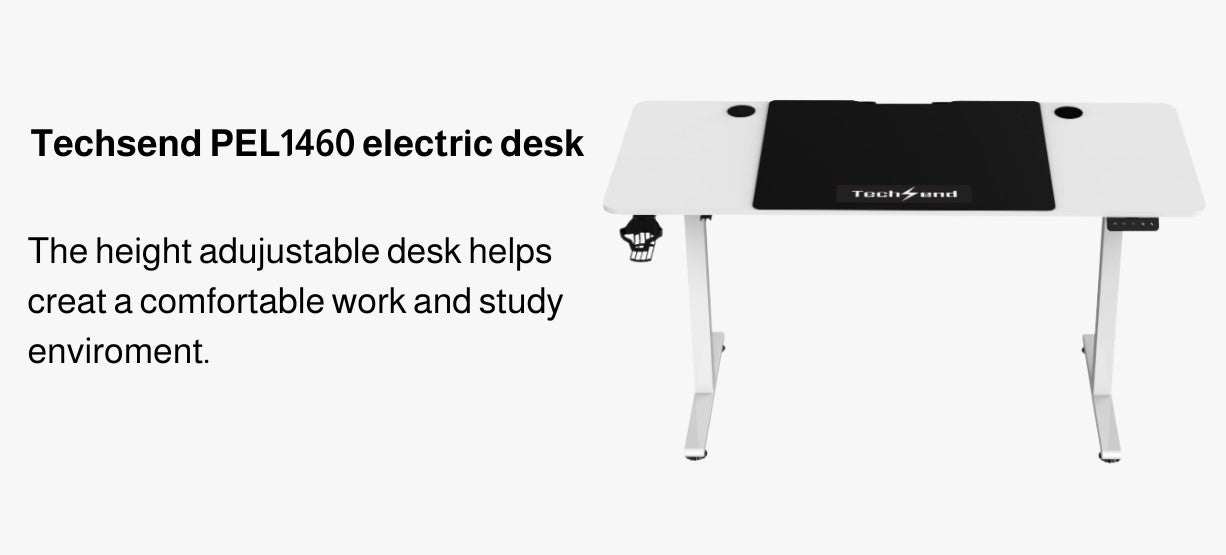 Proper Ergonomic Height
Breaking up long periods of sitting down can do to lower the risks to health.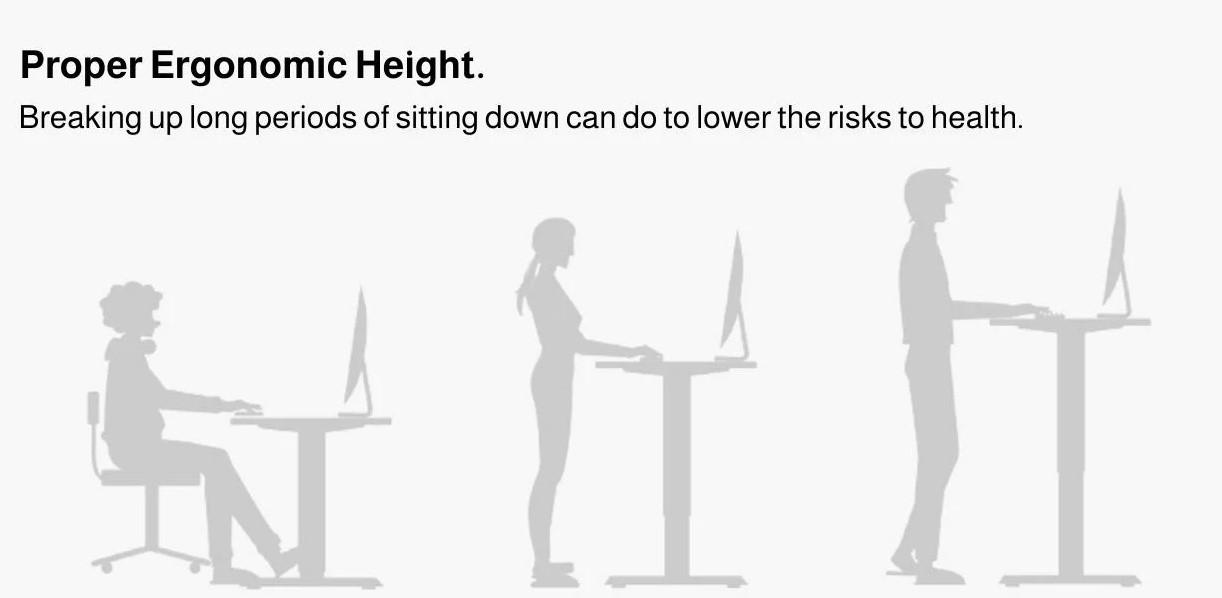 ✪ Load capacity 60kg    ✪ Lifting range 72-116cm    ✪ 10,000 stability tests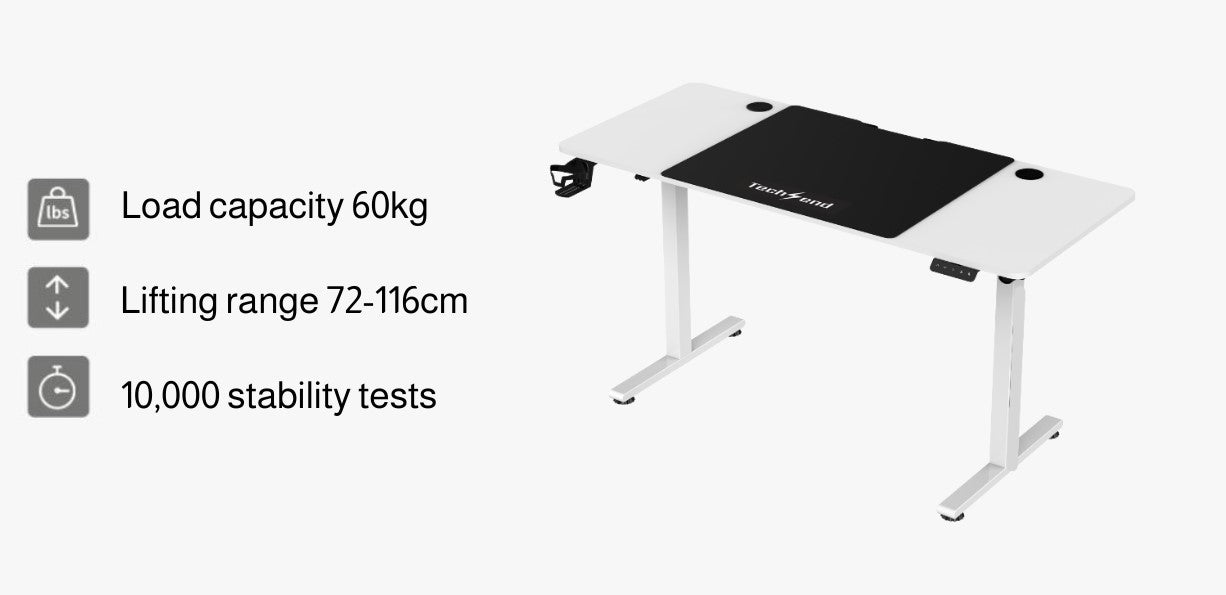 The high-quality motor lever ensure load stability and precise lifting.
*The motor is a schematic, please prevail in kind.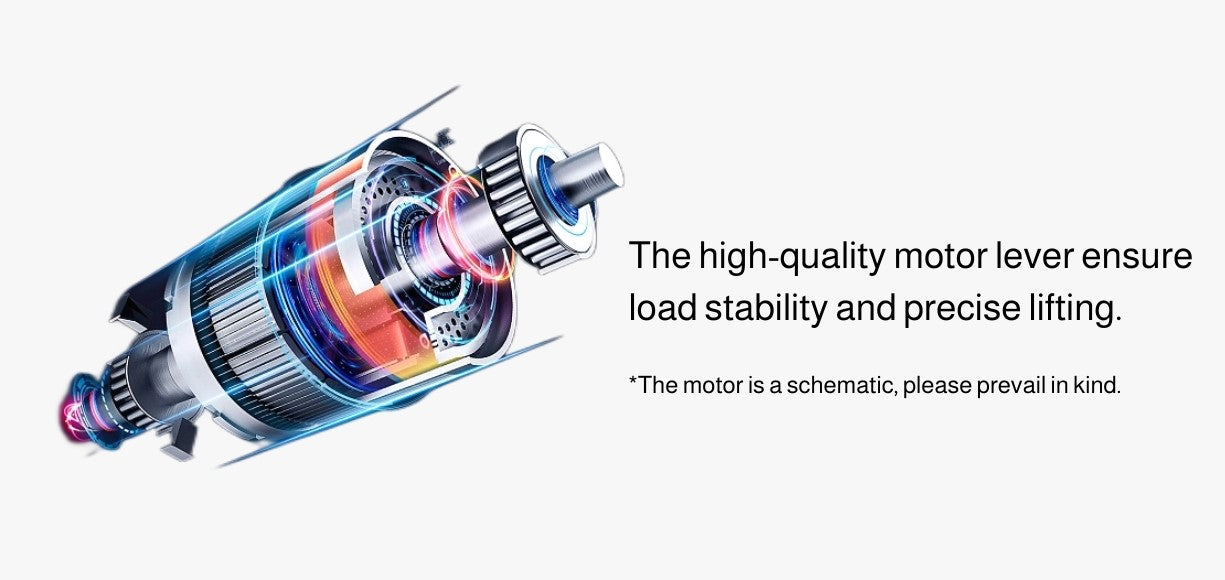 Adjustment speed of few seconds with soft start or stop.
Touch of a button, straighten your spine.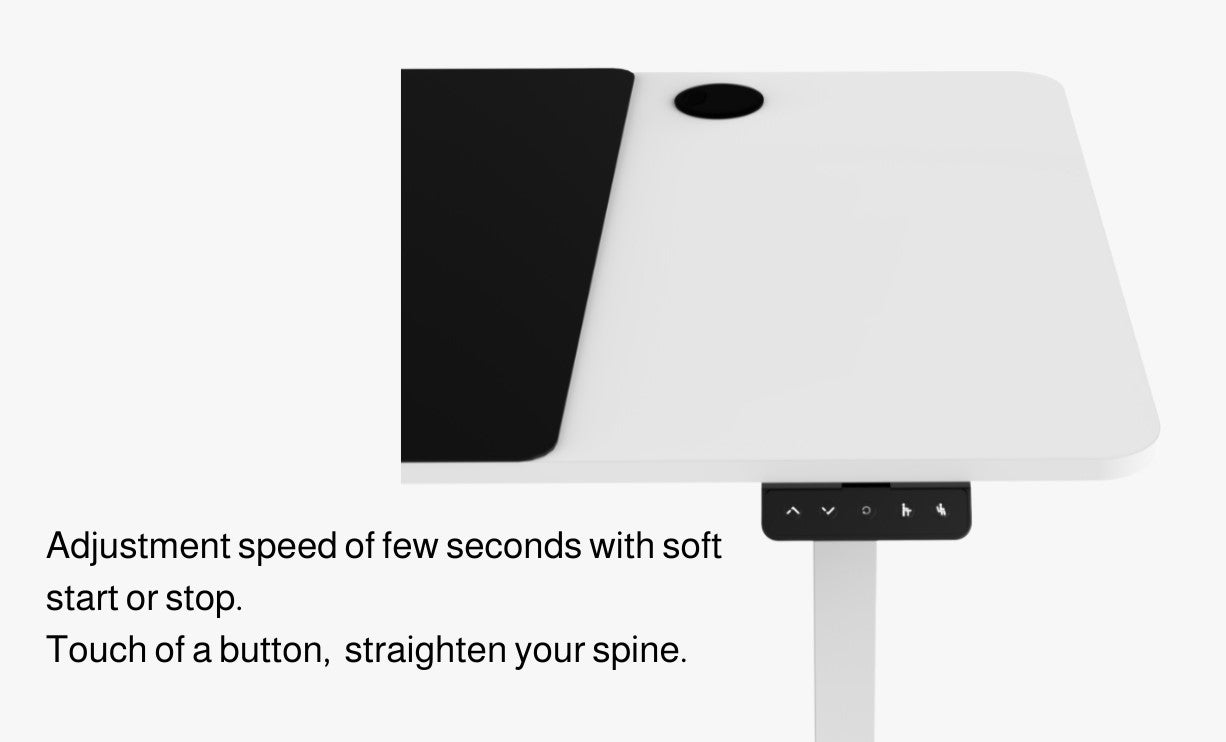 The Techsend electric table PEL 1460 is equipped with an LCD display and smart functions: it remembers previously set heights, so they can be easily reset.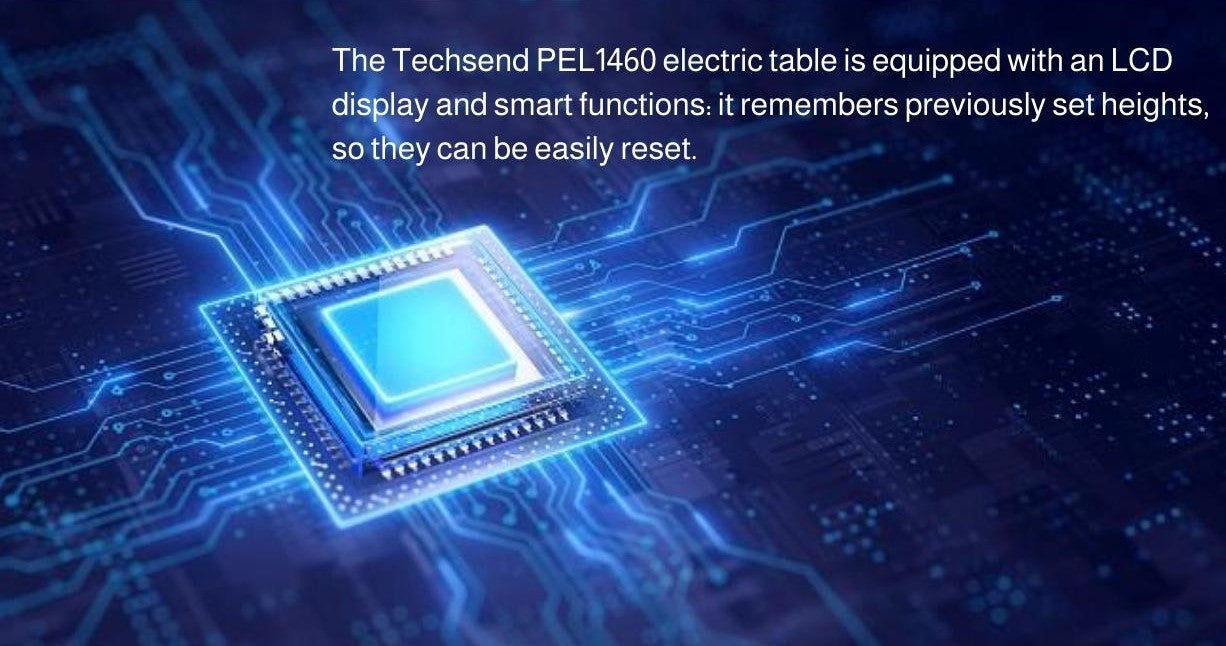 It also reminds you if you've been sitting at the table for too long.
It's time to get up and move around.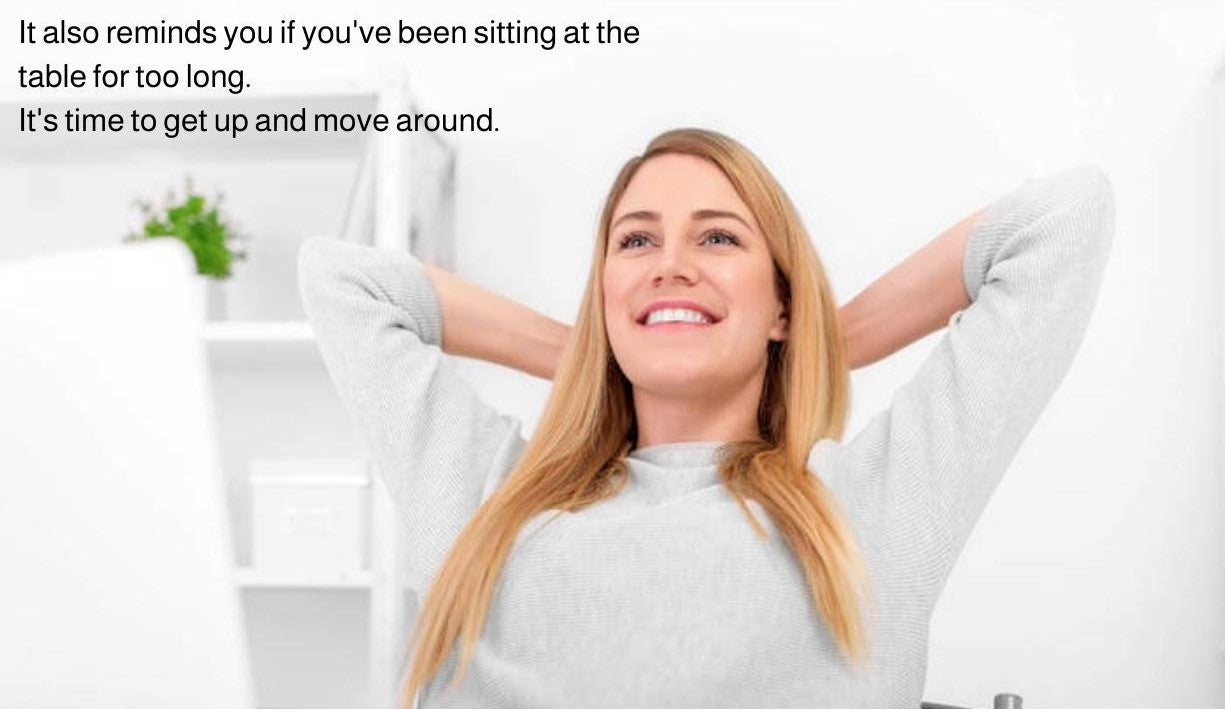 Sturdy Consturction
Lightweight, but durable and heavy-duty materials (aluminium alloy, ABS, cold rolled steel) keep desk more stable.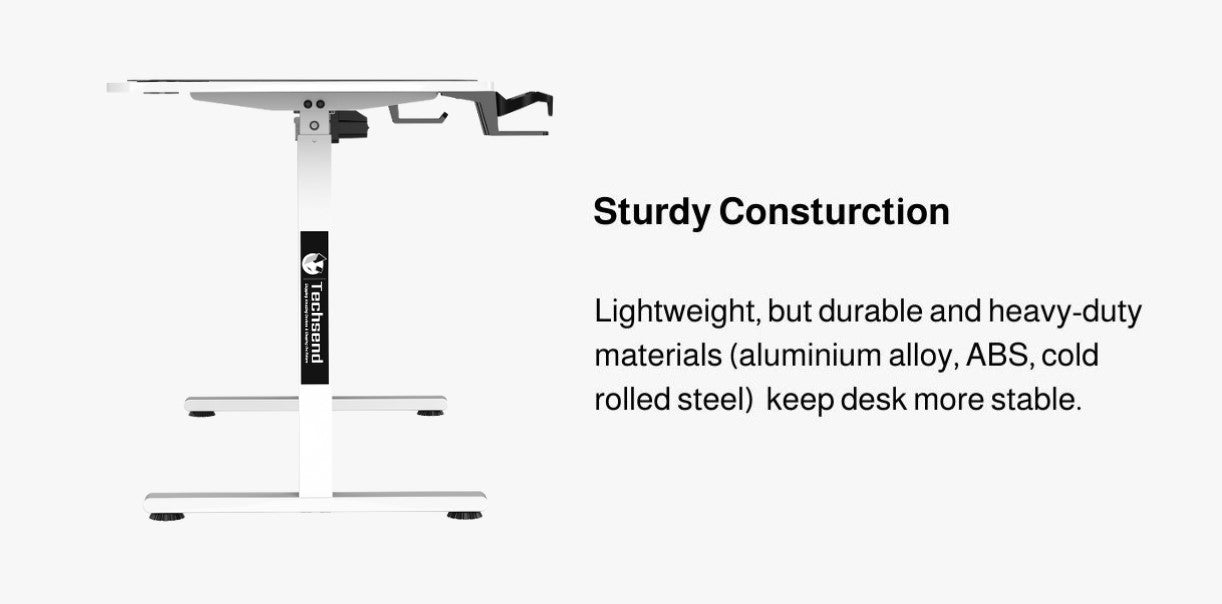 2 steps to complete the assembly
The Techsend PEL1460 electric table uses two joinable table tops that can be easily assembled or disassembled by one person in 10 minutes.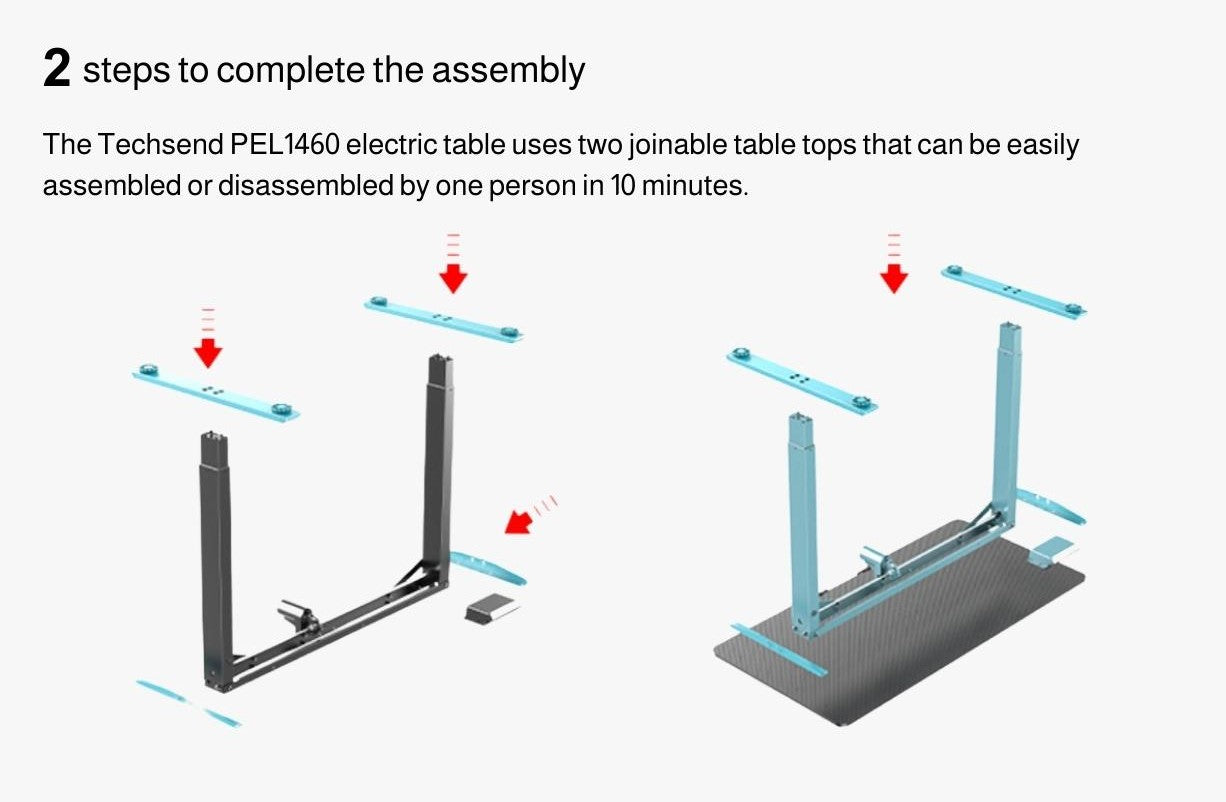 Accessories
✪ Mouse Pad       ✪ Cup Holder       ✪ Desk Hook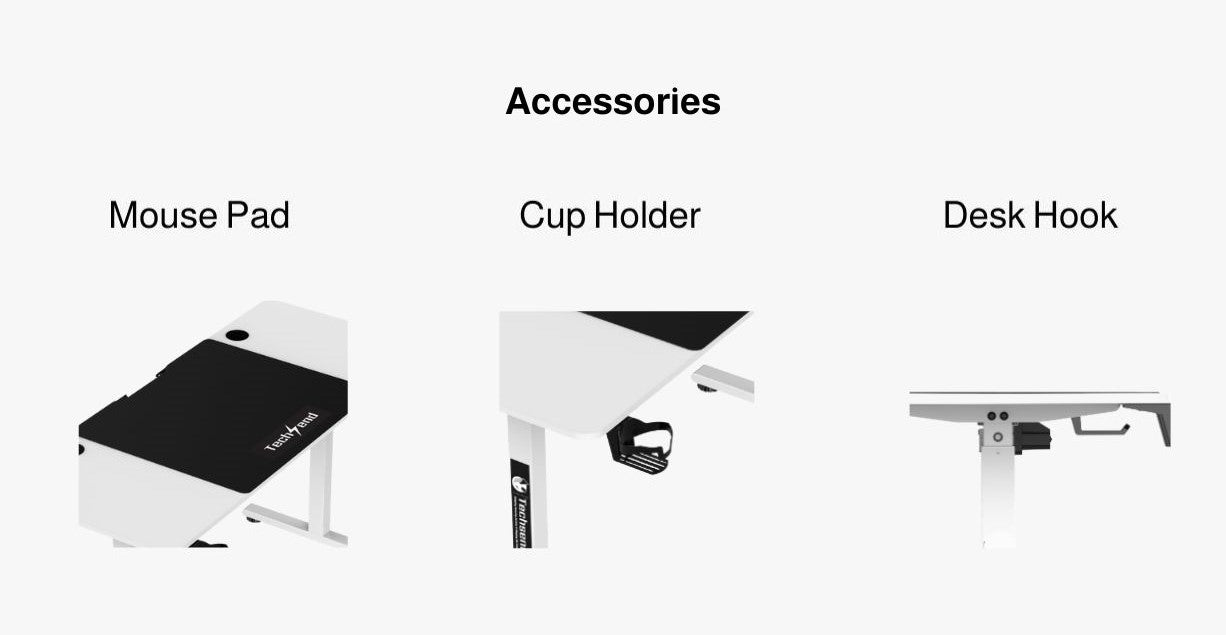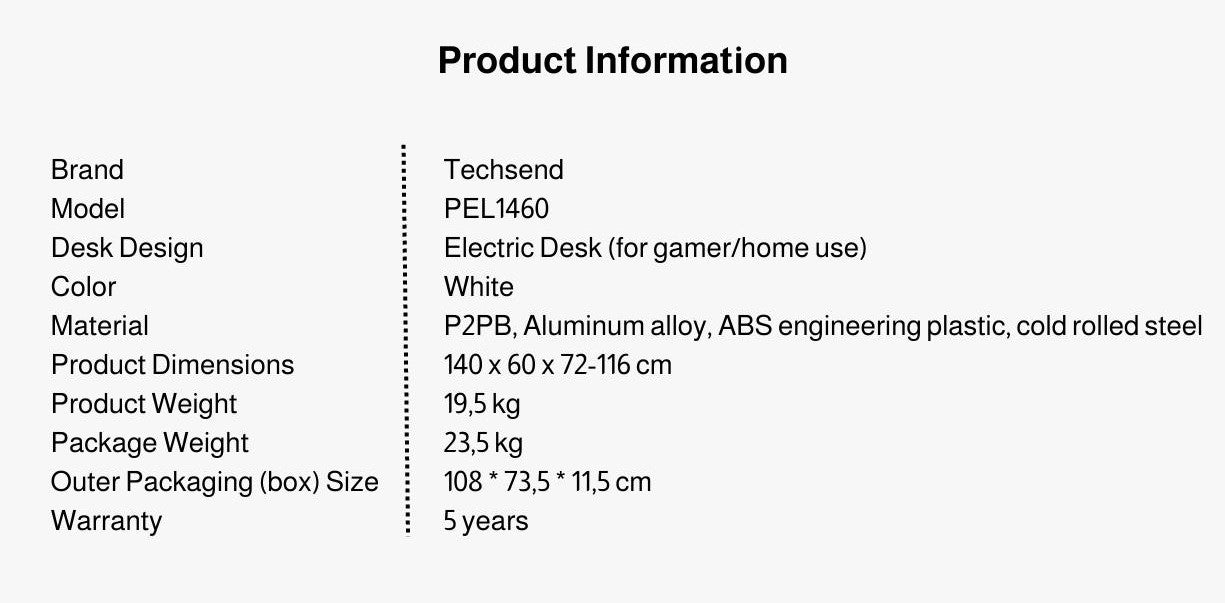 Parameters
| | |
| --- | --- |
| Manufacturer | Techsend |
| Model | PEL1460 |
| Purpose | electric desk (for gamer/home use) |
| colour | Black |
| Material | P2PB, Aluminum alloy, ABS engineering plastic, cold rolled steel |
| Dimensions | 140 x 60 x 72-117 cm |
| Product weight | 19.5 kg |
| Package weight | 23.5 kg |
| Outer packaging (box) size | 108 * 73.5 * 11.5 cm |
| Warranty | 5 years |
Reviews





Anonymous
|

31/10/2023
I wasn't familiar with the site or the brand, after checking the hungarian website and reviews I knew that I found something special! The price is on point, the description was very fulfilling, the delivery was quick, so as the assembly of the product.
The gap between the tabletops is almost non existent +can be covered with the mousepad attached from the package.
I highly recommend both the brand and the website, absolute 5 stars!