Description
70's Smart Dash Cam Lite
Everything you'd expect from a dash cam
Super-clean night mode
Take sharp and colorful shots even in low light. The Sony IMX307 CMOS sensor, with its large light-sensitive area, is perfect for shooting at night. In the dark, it automatically adjusts and optimizes the light before starting the recording.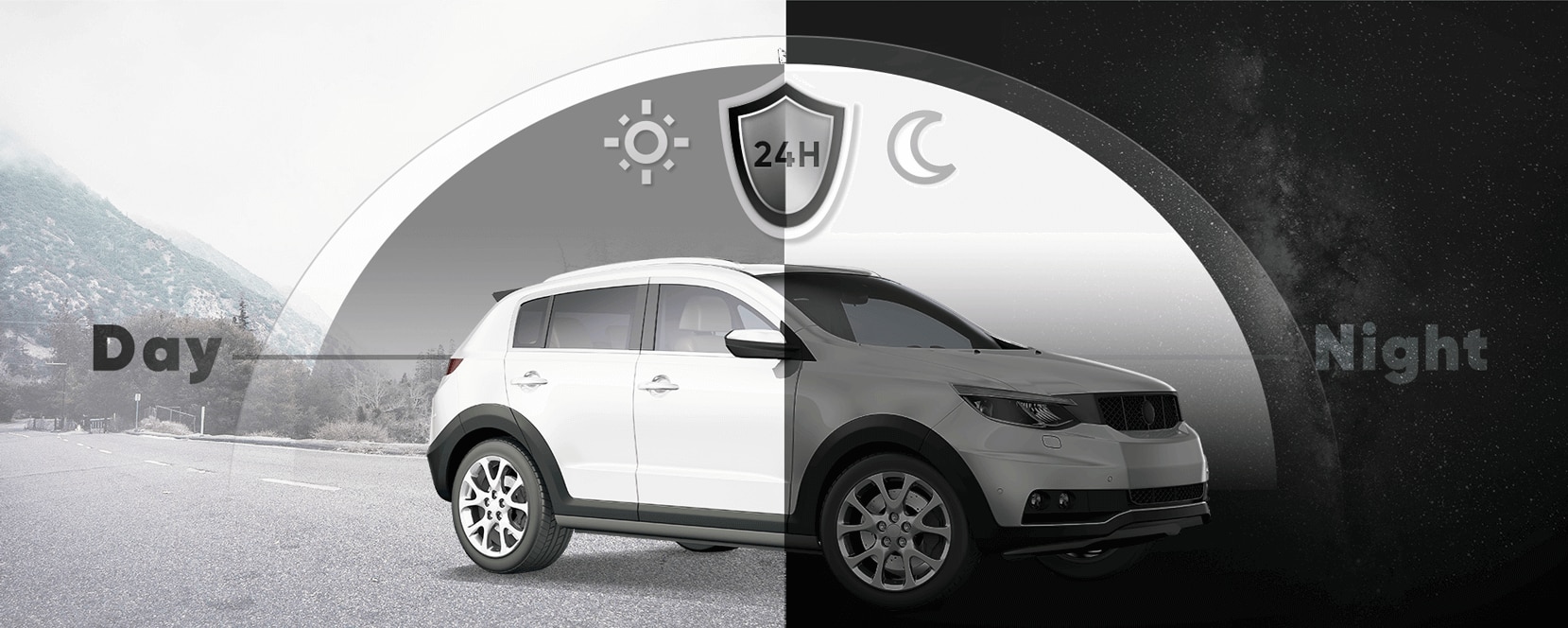 1080p Full HD
FullHD 1080p on-board camera and advanced video encoding and storage compression dramatically improve image quality. 130° field of vision covering 4 traffic lanes and providing a better view.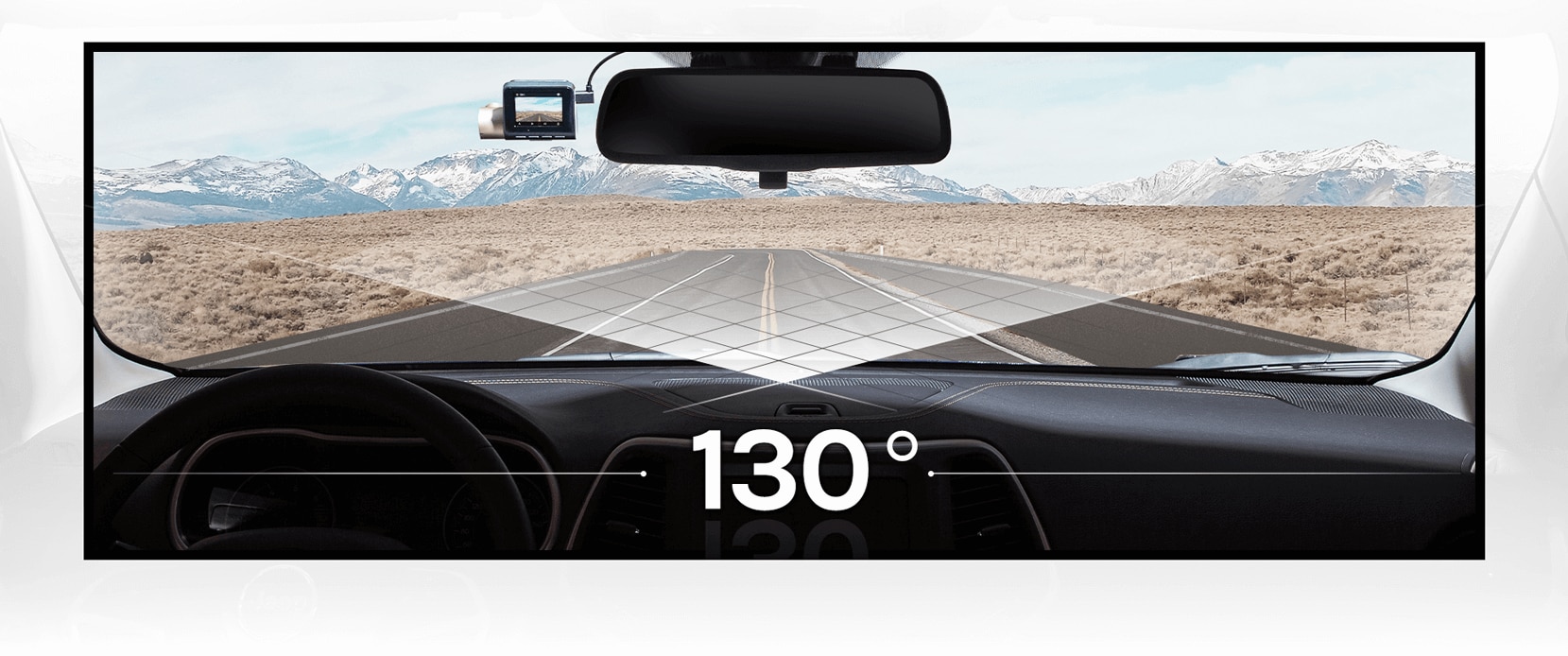 24-hour parking supervision
The 70mai Smart Dash Cam Lite automatically starts recording when the built-in G-sensor (acceleration sensor) detects a collision while parked. After you return to the car, it warns you to watch the video. with a high-sensitivity sensor, your 70mai car camera can record automatically in parking mode, always keep an eye on your beloved car.*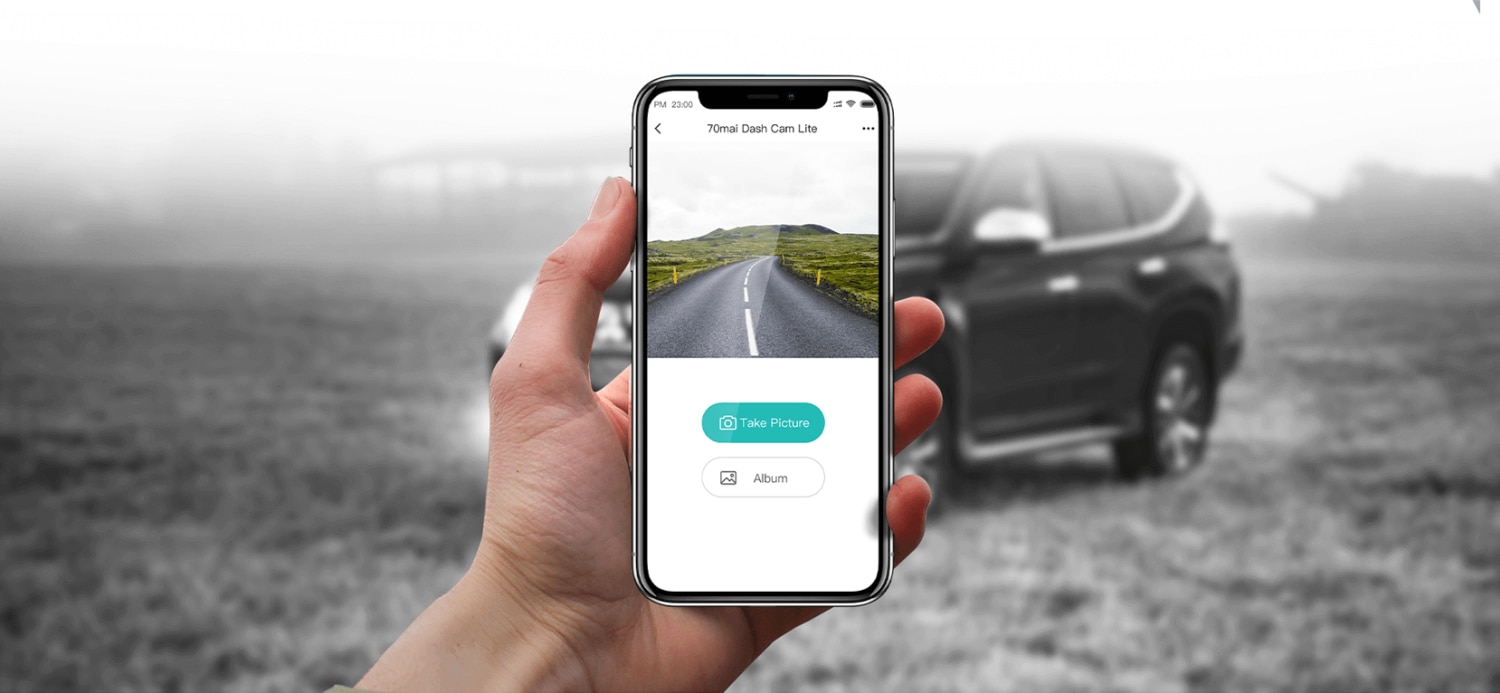 The 70mai app, which supports both iOS and Android, allows you to watch and download HD videos over WiFi in real time. At the same time, it protects videos affected by detected events from being overwritten.
WDR
The WDR technology can adjust the white balance and exposure correction, so the camera can work with greater detail even in the dark, with the help of a higher level of reception of the light projected onto the sensor, it brings an improvement in image quality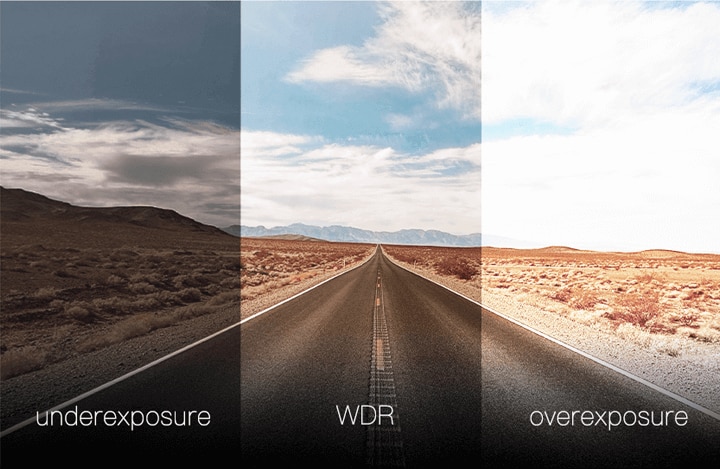 Hidden design
It is designed to fit inside any car and fit perfectly behind the rearview mirror.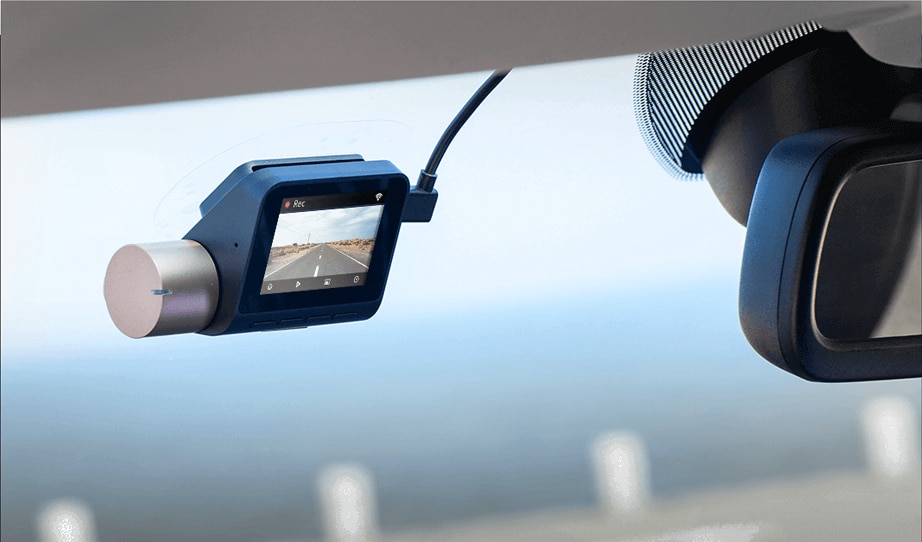 Continuous recording
Automatic overwriting of older recordings saves space on the memory card. Speed and GPS coordinates are not available without a GPS module, which can be purchased separately.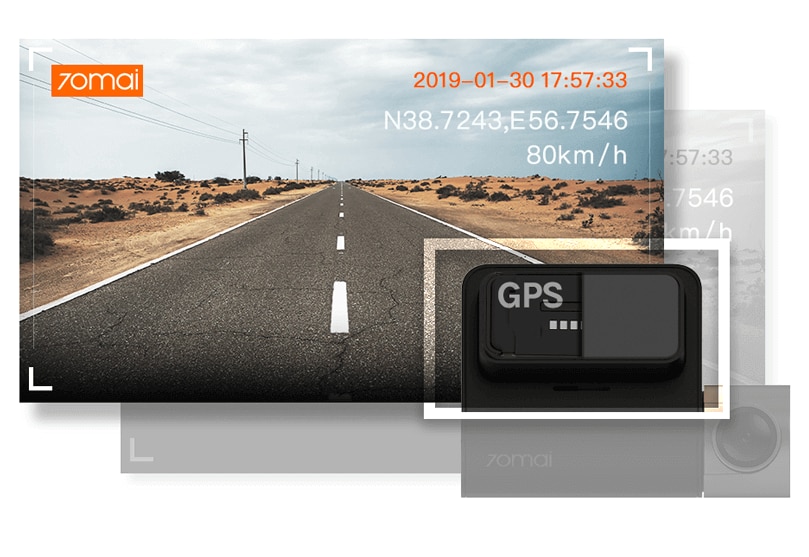 Reviews
There are no reviews for this product.
Parameters
| | |
| --- | --- |
| Ajánlott | Dash cam |
| Kamera típusa | Egyedülálló |
| Csatlakoztathatóság | Wi-Fi (Application Connectivity) Wi-Fi |
| Audiórendszer | Mikrofon |
| Funkciók | Mozgásérzékelő Parkolás Night Vision WDR Automatikus indítás |
| Csomag tartalma | 1 x USB kábel 1 x Használati utasítás 1 x Rögzítő konzol 1 x Kamera 1 x Hálózati adapter 1 x elektrosztatikus matrica |
| Szín | Fekete |
| Slot memória típusa | Micro SD |
| Slot memória maximális kapacitás | 64 GB |
| Kijelző típusa | LCD |
| Kijelző technológia | IPS |
| Kijelző átmérő | 2 inch |
| Kijelző felbontása | 320 x 240 |
| Akkumulátor típusa | Li-Ion |
| Akkumulátor kapacitása | 500 mAh |
| Képszenzor | Sony IMX335 |
| Képfrissítés | 30 FPS |
| Videófelvétel | Full HD |
| Videófelbontás | 1920 x 1080 |
| Képfelbontás | 5 Mpx |
| Széles látószög mértéke | 130 ° |
| Rekesznyílás | F2.0 |
| Videóformátum | MP4 |
| Képformátum | JPEG |
| Videótömörítés | H.264 |
| Szélesség | 8.75 cm |
| Magasság | 5.3 cm |
| Mélység | 1.8 cm |
| Kábel hossza | 3.5 m |