Description
HAYLOU GST LITE SMART WATCH
Haylou GST Lite is a versatile smartwatch that offers a lot of interesting features. It will notify you of incoming messages and help you stay healthy by monitoring sleep, heart rate and blood oxygen saturation, among other things. Up to 30 sports modes are at your disposal. The smart watch is also extremely comfortable and easy to use. It is equipped with a 1.69-inch square display and has a variety of dial designs to choose from.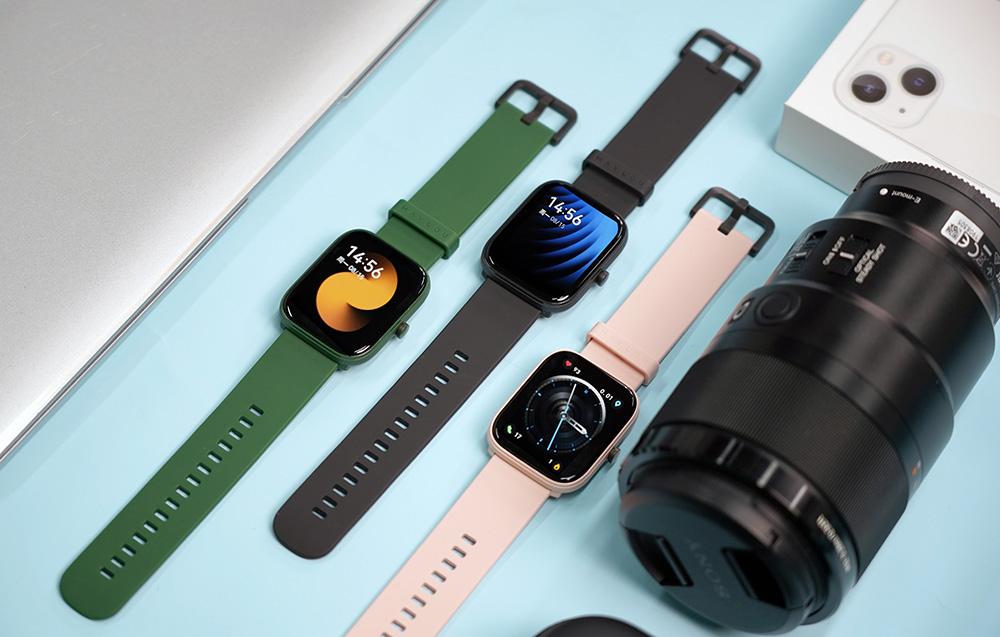 LIGHT, COMFORTABLE, WATERPROOF
Enjoy unparalleled comfort. The Haylou GST Lite smartwatch weighs only 39g and has a skin-friendly silicone strap with a pleasant touch. The device is also IP68 water resistant – you don't have to take it off your wrist when it's raining, washing your hands, washing dishes or exercising. Accidental splashes, sweat or raindrops pose little danger to it!
1.69 INCH DISPLAY
The smartwatch has a built-in, easy-to-read 1.69-inch display that provides a bright, clear image in almost any condition. It uses high-quality 2.5D glass that resists scratches and other types of damage. There is also a dedicated app where you can find tons of stylish watch face designs. Choose the option that suits you best and customize the appearance of the smart watch according to your preferences!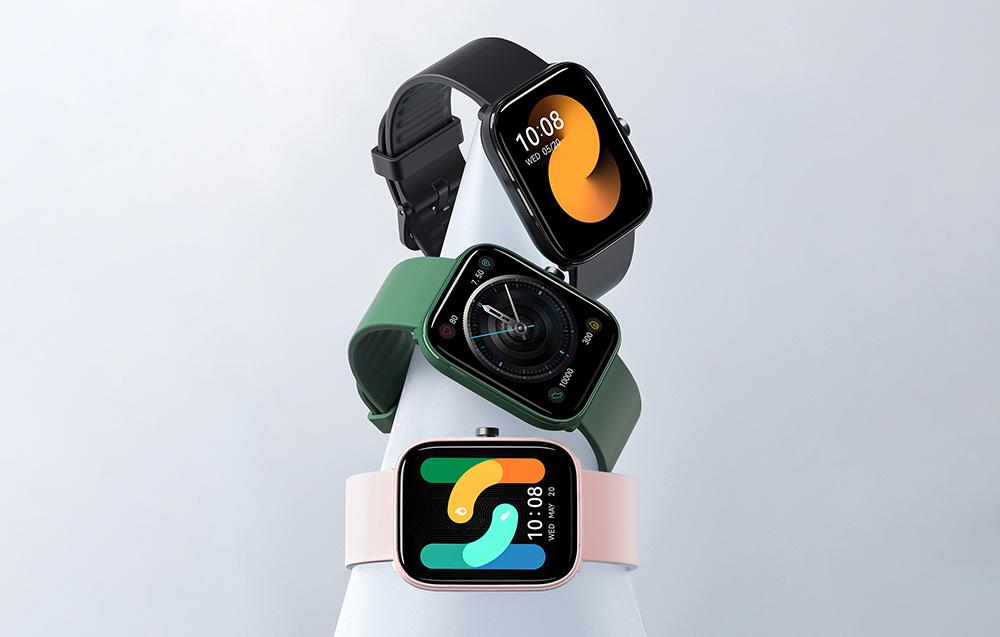 TAKE CARE OF YOUR FITNESS WITH HAYLOU
Do you lead an active lifestyle? Or maybe you want to take a little more care of your fitness? The Haylou GST Lite smart watch helps with this! The device intelligently counts steps, calories burned and distances covered. In addition, you can choose from 30 sports modes such as soccer, yoga, tennis, mountain climbing, cycling and running. Bet on your favorite sport or try something new!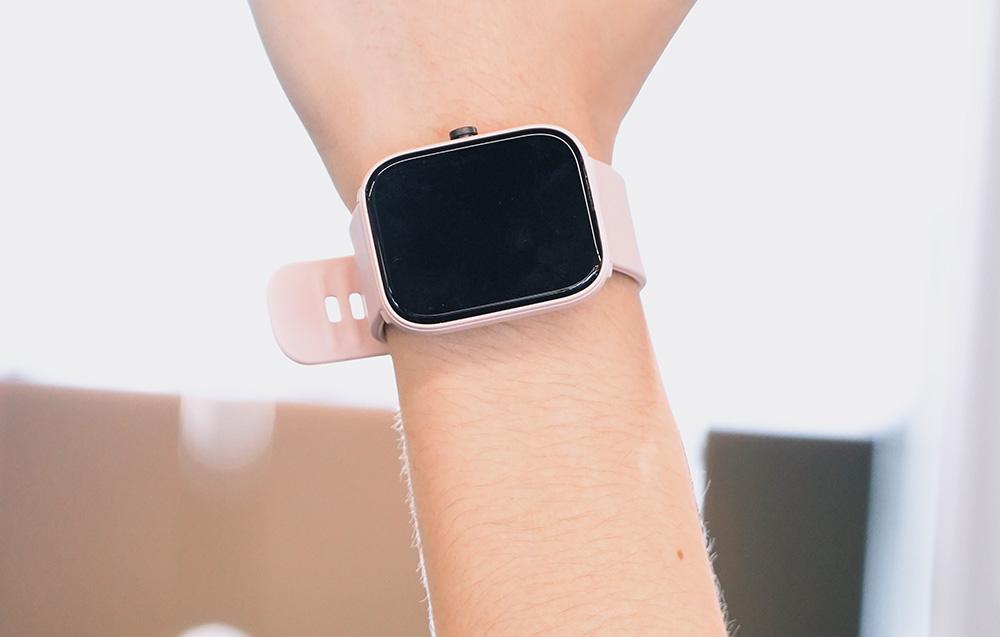 FOR YOUR HEALTH
Keep your finger on the pulse. Smartwatch GST Lite helps you take care of your health! The device can monitor blood oxygen saturation day and night, and is also useful as a menstrual calendar. It also measures the heart rate - if alarming symptoms appear, it notifies you immediately. With the smart watch, you can also check the quality of your sleep - so you can find out what habits are worth changing. GST Lite also allows you to use the stress monitoring function and offers relaxing breathing exercises.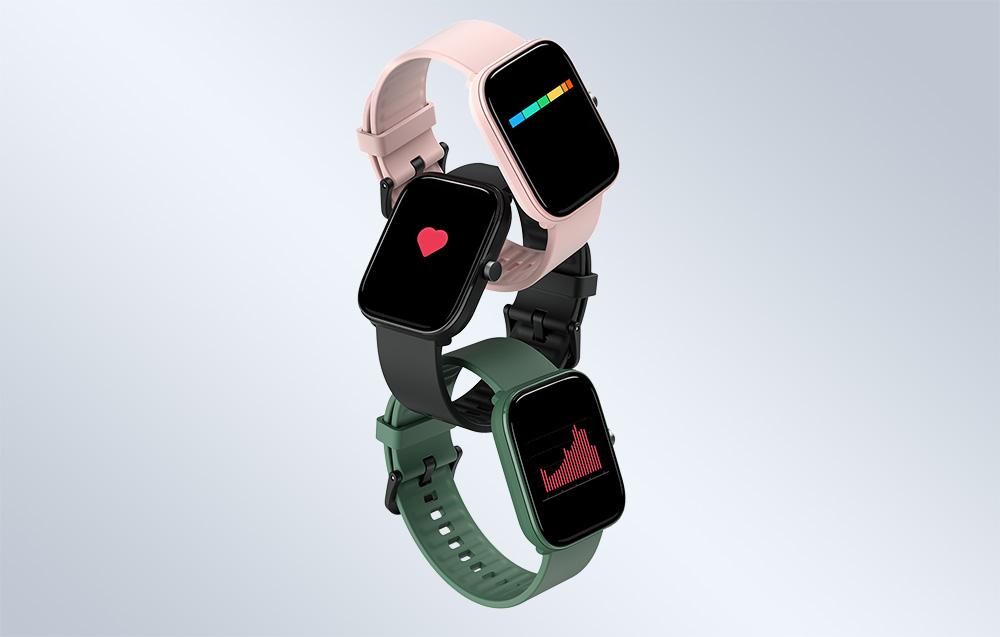 LONG OPERATING TIME
Forget the need to charge your smartwatch frequently. The GST Lite is equipped with a long-life battery, allowing it to operate for approximately 9 days on a single charge under normal use. What's more, with basic use, the operating time of the device is extended to up to 30 days! To charge the smartwatch, connect it to a power source using the included cable.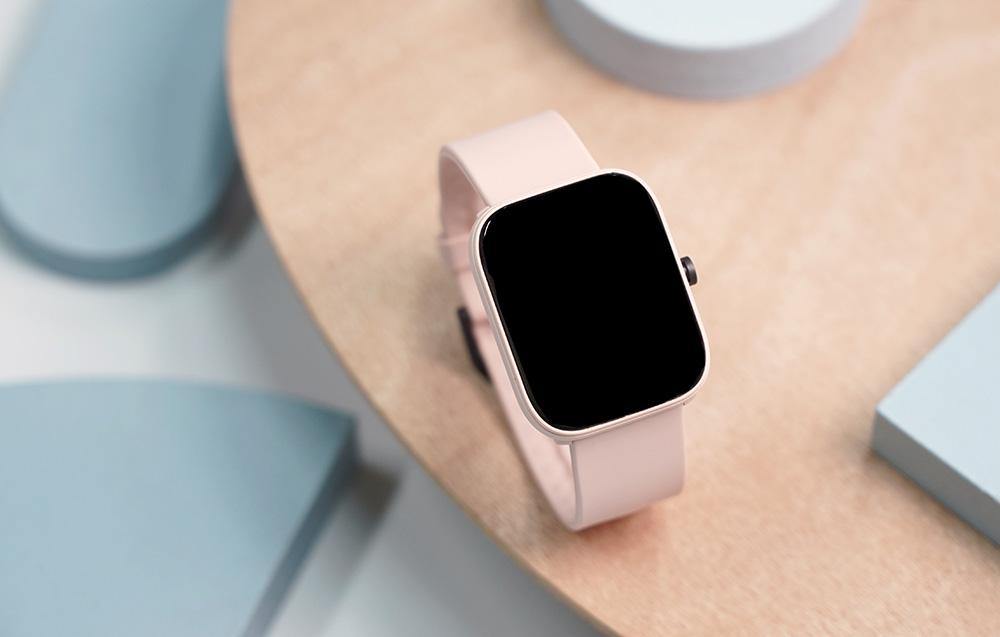 YOUR PERSONAL ASSISTANT
You can be sure that you will not miss any important news. The GST Lite smartwatch notifies you of incoming notifications immediately! Other useful functions are also available. The device allows you to set an alarm clock or timer, and also proves useful as a stopwatch. You can also use it to check the weather and control the music player on your smartphone. What's more, the smartwatch helps you locate your phone and reminds you to move if you've been sitting still for too long.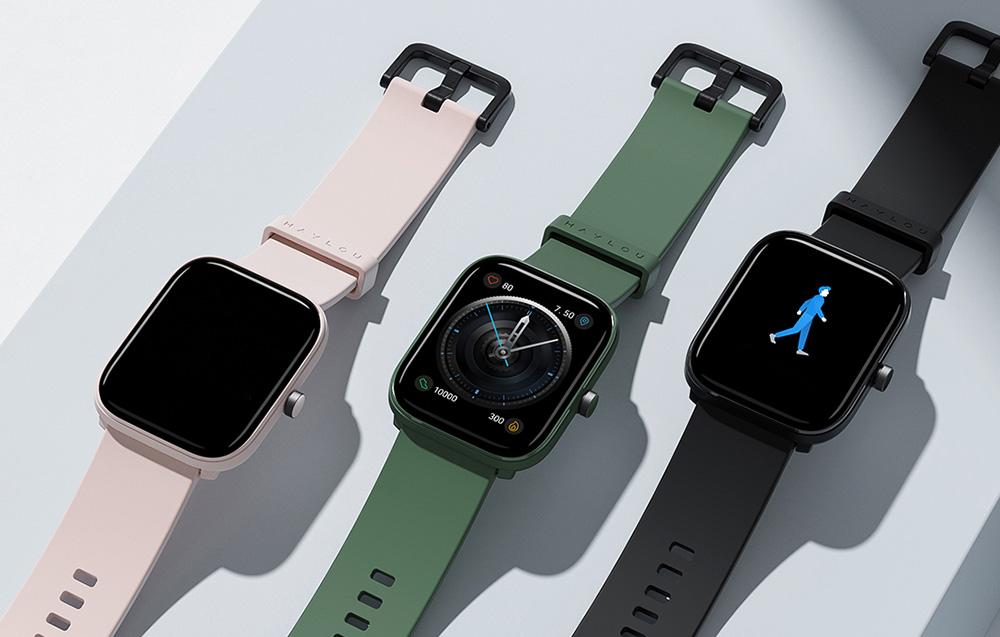 Reviews
There are no reviews for this product.
Parameters
| | |
| --- | --- |
| Brand | Haylou (Xiaomi Eco Branch) |
| Name | Haylou GST Lite |
| Colour | Black |
| Display | 1.69 inch TFT display |
| Resolution | 240x280 |
| Bluetooth | 5.0 |
| Sensors | Heart rate sensor, motion sensor, SpO2 sensor |
| Battery capacity | 220 mAh |
| Operating time | approx. 9 days (with 24-hour heart rate monitoring) |
| Compatibility | Android 6.0 or later, iOS 11.0 or later |
| App | Haylou Fun |
| Waterproof | IP68 |
| Operating temperature | between 0°C and 45°C |
| Dimensions | 45.7x37x11.4 mm |
| Strap width | 22 mm |
| Weight | (including strap) 39g |