Description
The micron-quality cool mist accelerates the penetration into the inner layers of the skin, thereby providing deep hydration
It has three different humidification levels (low, medium, high).
Extremely quiet technology and energy-saving design, so you can be sure of double humidification
Humidifiers fill your home or workplace with clean and fresh air and make your work and daily activities much more pleasant and efficient. Thanks to its low noise level of less than 40dB, it is the perfect accessory for offices, living rooms, bedrooms and nurseries.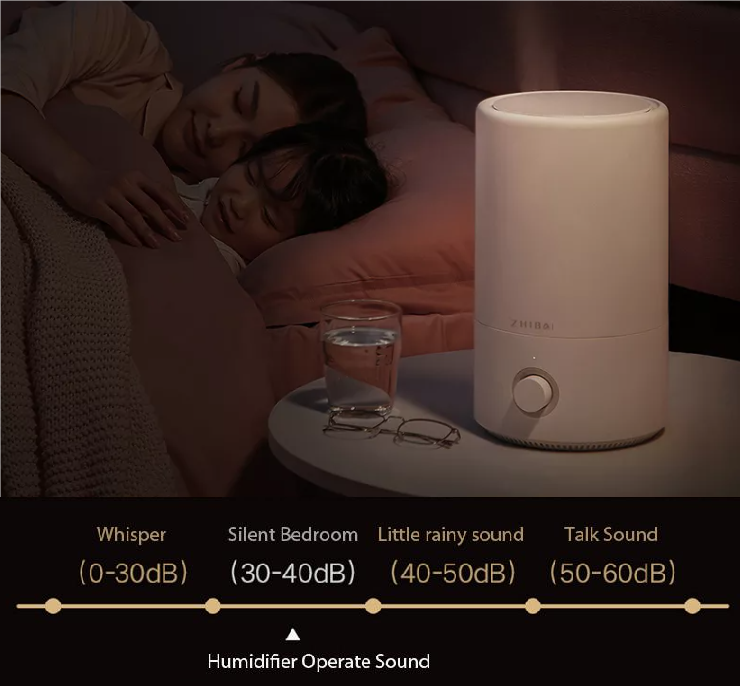 Clever design
Large-diameter design for better cleaning The upper opening of the ZHIBAI humidifier has a diameter of 14 cm, so it can be easily cleaned. The slim and delicate inner structure reduces dead spots that hide dirt. The water tank is light and easy to lift.
You are free to do your workout and work for the day without having to worry about the safety of the electricity. It also has an automatic shut-off function, the machine turns itself off when the water level is low or when the tank is removed.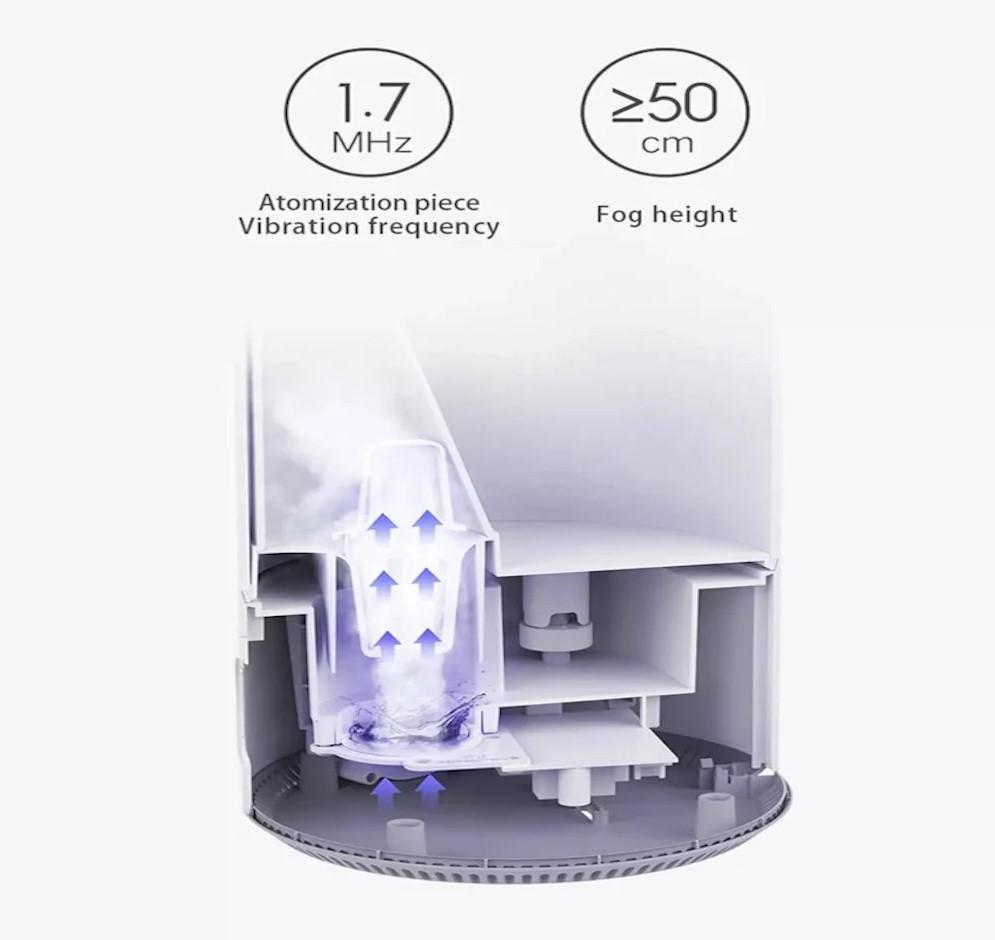 Reviews
There are no reviews for this product.